about us
We are an expert group of diverse minds who bring together strategy, technology, and creative passion to design the best experience for your brand.
team
about us
The way digital agencies have traditionally created user experiences is broad and generalized. Dotlogics is fixing that with personalization at the core of
what we do.
pros
Who We Are
We created Dotlogics by blending our skills for web development, creative strategy, and social media into a powerful, agile team. Our team of designers, brand strategists, and project managers partner with you to build forward-thinking user experiences, so you can focus on result-driven outcomes.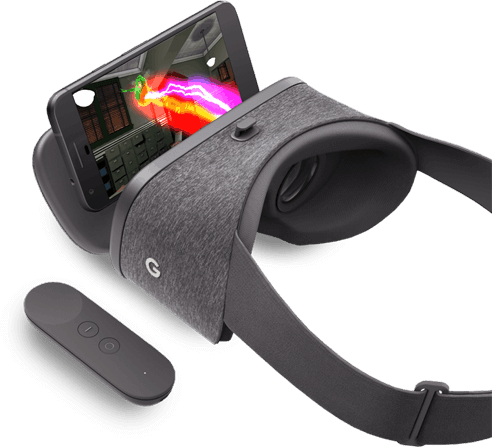 you
Our Partners
We partner with businesses across a wide range of industries to build innovative, performance-based websites, centered on building brand awareness for your online storefront.
Latest Work
From the initial consultation through launch, we learn everything there is to know about your products, services, and overall industry landscape, so as to capture your target audiences from day one.
Before getting to work, we present sample user interfaces sketched to amplify your brand's visibility, promotion, and growth across platforms. We use the latest technologies available to web developers today to ensure your brand's health is our #1 priority.